Special Promotions
Referrals: After 5 referrals of new clients to TOI, the next massage you receive is free.
Punch Cards: 5 60-minute Swedish massages for $200.00 or 5 90-minute Swedish massages for $275, redeemable within a year of purchase.
Re-booking Discount: Take $5.00 off your next service, simply by making that next appointment the same day.
Gift Certificates: Available for sale in our office!!!!

Regular Rates
Swedish Massage — $50-75
This 60 or 90 minute session is a full or partial body massage through the manipulation of muscle & tissue using lotion.
Aromatherapy — $60-85
This is the same as the Swedish Massage session above, but with the addition of essential oils.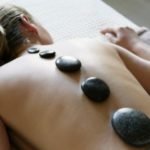 Hot Stone Massage — $75 Special Rate!
This 90 minute session includes the use of hot stones & oils in the manipulation of muscle & tissue to provide heat as a medium to the areas of the body. The use of hot stone massage to relieve pains and stress is not a new practice. This therapy, in existence since 1500 B.C, was used by the Native Americans and Europeans.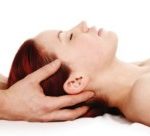 Cranial-Sacral Therapy — $45-60
This is a gentle approach to bodywork. These 30 or 50 minute sessions focus on the bones of the head, spinal column, sacrum and underlying structures. The client remains fully clothed.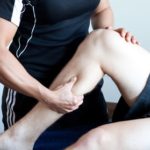 Sports Massage — $75
Full body sports massage developed in Russia. This is designed to be an integral part of conditioning and superior sports performance. One session lasts an average of 50 minutes.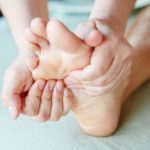 Reflexology — $45-60
This 30 or 50 minute session incorporates working on reflex areas of the hands and feet. These reflex areas correspond to specific body parts & organs. The client remains fully clothed.
Seated Chair Massage — $1/min
This is for someone on the go. It is a quick, non-invasive massage in a short session. Average sessions last from 10 to 15 minutes and should last no longer than 20 minutes. The client remains fully clothed.
Outcalls
Please call us for more information about this service.
Additional Services:
We have also been trained in other modalities such as: Shiatsu, Acupressure, Injury massage protocol, Trigger Point Therapy and Structural Bodywork. If you are interested in or if you would like to know more about any of these modalities, please ask us.